The name is Sesotho for "Affluence or Plenty".
It is derived from the maize belt and economic prosperity of the area.
The Nala Local Municipality is situated in the Northern part of the municipal region of the Lejweleputswa district council. The former Bothaville and Wesselsbron traditional local councils and a section of the Vetvaal transitional rural council have been combined to the new Nala local municipality.
The Bothaville/Kgotsong area is located approximately 50km south of Klerksdorp, 80 km north of Welkom and 200 km south of Gauteng. Wesselsbron/Monyakeng is situated approximately 70 km south-west from Bothaville, approximately 35 km west of Welkom/Odendaalsrus and 55 km east of Hoopstad. The major towns that form part of the Nala Local Municipality are Bothaville and Wesselsbron.
This 2020/2021 IDP and our budget will go a long way improving the quality of life of our community by broadening accessibility and alleviating poverty .Our public participation entails inter alia interaction with stakeholders through Pastors Forum, Imbizos, and through other community outreach programmes.
It is worth mentioning that our Integrated Development Plan and Budget may not be the same as the preceding ones as it may due to a serious pandemic of Covid 19.Our IDP in the main seeks to and provide solutions to pressing issues such as :
1. Water supply
Our people need clean and drinkable water
2. Sanitation
Our people need decent sanitation facilities .
3. Roads
Our roads need to be put in conditions suitable for promoting economic development .
4. Electricity
Its of importance that we access electricity to our households and the number is increasing significantly .
5. Job creation
We must create job opportunities for our people to lift themselves out of poverty through engaging private sector .
6. Youth economic development
It is of great significance that we provide support and opportunities to our local young people ,we must roll out programmes to provide skills and knowledge and through facilitation of economic access and participation through registering cooperatives to improve the quality of life .
We cannot withhold what needs to be delivered, our communities demand action and as a government we have to work energetically and have political willingness. We need to build a municipality that is efficient, effective and responsive, a municipality that accelerate service delivery and provide support to the vulnerable and lastly a municipality that promote economic and social development.
The excuse of not having enough resources might be the legitimate one but it is of paramount importance that we effectively use the resources at our disposal .It is clear that we are moving in the right direction ,although not there yet ,it is of critical importance to synchronise our programme plan with quarterly targets to achieve our broader goals of effective and efficient municipality .
Best wishes
T.A MOGOJE
NALA MAYOR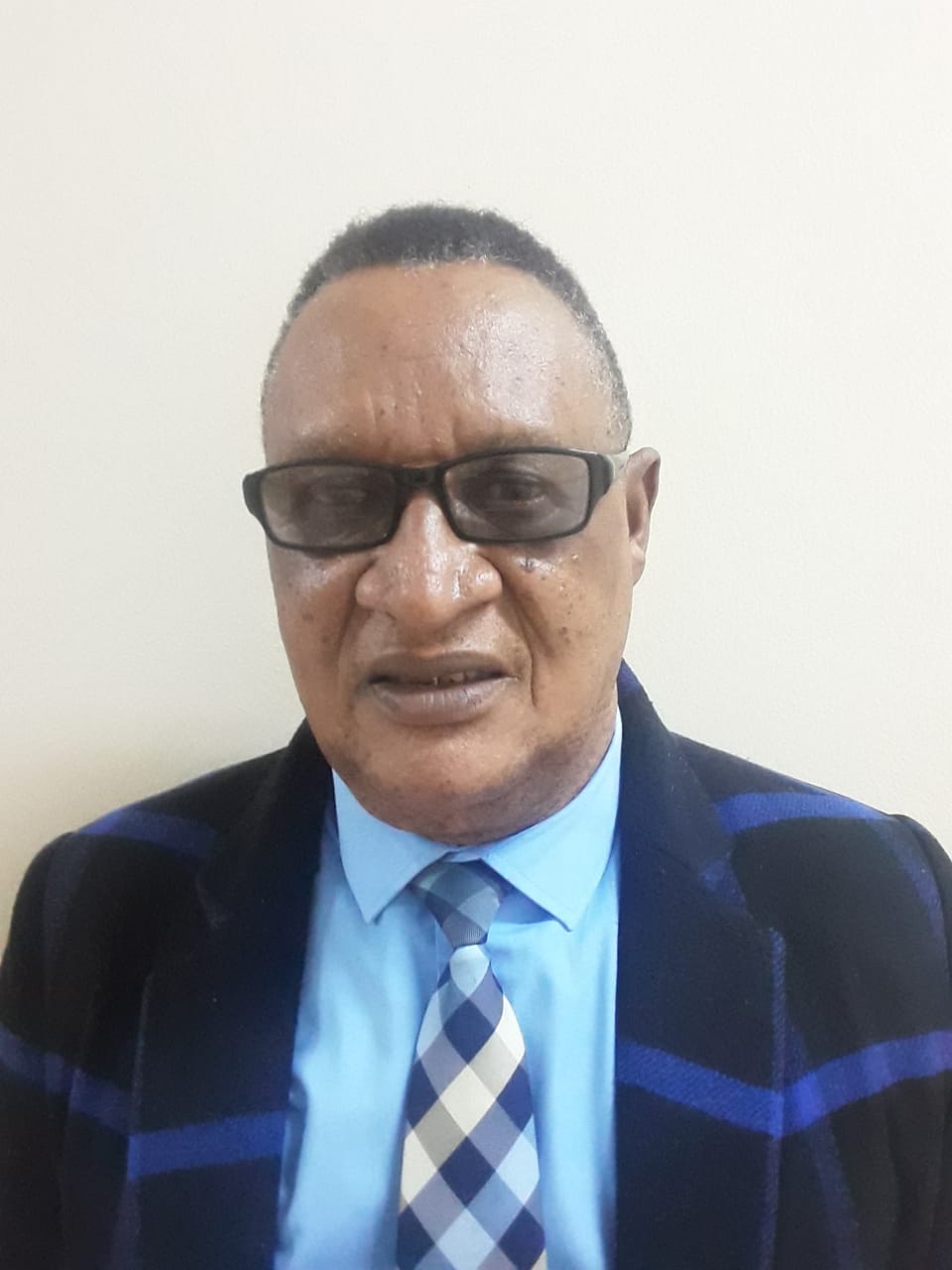 The Mayor of Nala Local Municipality is Cllr. Mogoje Theko. He was born and raised in Bothaville. He started his early career as a convoy driver and also worked at a local company, LM. During the mid-seventies, he got involved in the taxi industry and following the 1976 uprisings, he joined Umkhonto we Sizwe (MK).
During the period 1985 to 1988, he was a councillor of the then Bothaville Council which relocated the old Kgotsong to the new site which is current Nala. After 1988, he again concentrated on his business interests. Mayor Theko was elected the chairperson of Majakathata/Mahanapuso Long Distance Transport Association, both at local and provincial level.
To be the agricultural production centre of South Africa, a self sustainable, diverse, viable and an effective municipality.
A well-governed, performance-driven municipality striving to improve the social and economical well-being of its citizen through sustainable and effective service delivery and public participation.
Nurturing
Achievement – driven and customer focussed
Learning Organisation and Loyalty
Accountability